April 28, 2022
As the first shipments of Playdate arrive in customers' hands, we're seeing some very cool games being developed for Playdate. Here's a little roundup of ones that caught our eye!
But first
Sideloading these games onto your Playdate is very simple.
Log in to your Playdate account at https://play.date,
Go to the Sideload tab,
Drag and drop a .pdx or a .zipped .pdx game file.
It should download within an hour; or you can go to Settings > Games to download it now.
For more info on sideloading, check out our Help library.
And now, the games!
Bloom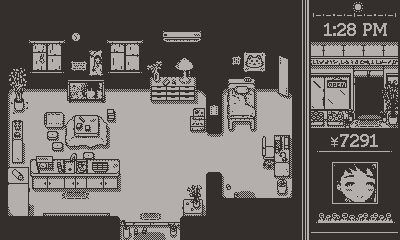 Bloom is the first "commercial" Playdate game outside of our Season! It's a narrative-driven social sim about starting up a flower shop, with gorgeous art and fantastic music. It's very special and deserves great success. You can buy it for $9.99 from RNG Party.
Sketch, Share, Solve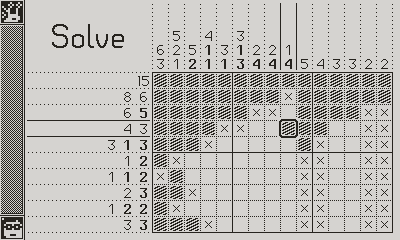 Something we've always wanted is a nonogram puzzle game for Playdate. We really love these. You can even draw and export your own puzzles for your friends. Made by Rebecca König. Name your own price (but be generous!)
A Joke That's Worth $0.99
There's nothing we can add to this very important video. Which you absolutely must watch now with sound on. Note, for every 0.99 sold, Kamibox will plant one tree via Plant for The Planet. Us, we'll be paying more than $0.99 for this game, in the spirit of both admiration and irony. Buy it!.
Bomber Panda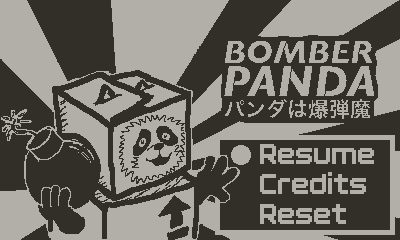 Bomber Panda is a bomb-based action-puzzler with different power-ups and 31 levels. We don't question why the panda is in those boxes. Made by Rob Seto-Patchett. Buy it for $2!
Pocket Planner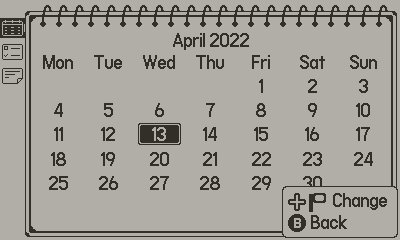 We are very excited about the idea of Playdate productivity apps, so Pocket Planner is a dream come true. Make to-do lists. View a calendar. Record voice memos!! Bust this out in a meeting for ultimate success. Made by Kamil Powałowski. Yours for $1!
Playnote Studio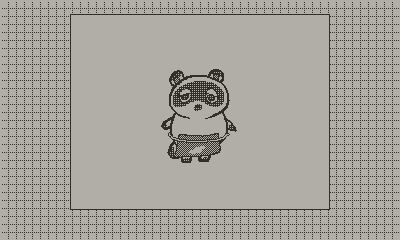 And then there's the incredible Playnote Studio by James Daniel, a modern and super-polished way to view wonderful Flipnote animations created on the DSi. Use the crank to scroll through frames! Free at playnote.studio
There are many more Playdate games in development by smart people out there. After Season One of our games is fully delivered, we'll have more to say about Catalog, a place to find more Playdate games. Until then, enjoy these!