September 6, 2023
By Spencer Garland, Lead Game Designer and Animator of *Quantum* Phantom Basketball
QUANTUM PHANTOM BASKETBALL IS LONG RANGE SHOOTIN', HIGH FLYIN', SLAM DUNKIN', HARD SHOVIN', PRE-RENDERED, BASKETBALL FIGHTING GAME ACTION! I grew up playing Midway arcade games and I wanted to make something that pays homage to that, but smarter!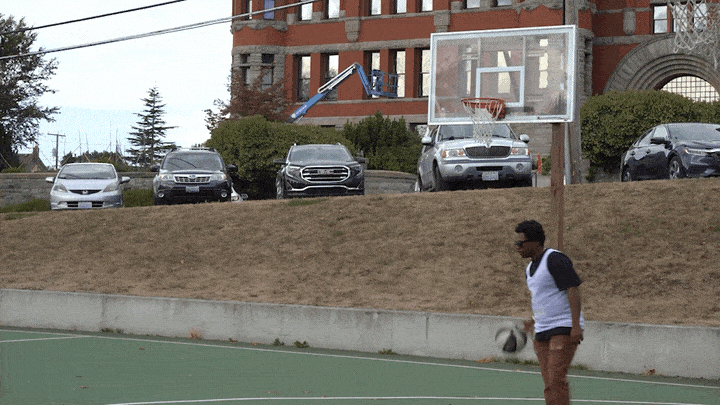 My name is Spencer Garland and I'm the founder of BRENDA ARTS, an interdisciplinary media company that incorporates BIPOC youth into all of our productions. My goal is to show young Black and Brown people how culture, art, engineering, and imagination are all connected. Through the development of Quantum I was able to express what a Black game can look like and share it with my community.
The idea for Quantum was the extension of the original cartoon I made for Panic in late 2021.
I DM'd Panic about the Playdate after the EDGE Magazine cover in 2019 and built a relationship with Cabel as my career started taking off. He remembered me after I invited him to a showcase of my students' work in March of 2020 and gave me the opportunity to make a cartoon, which I solo animated, for the device before it came out publicly. "HoopQuest" was about a Black boy and his ghost friend outrunning an existential crisis smog kaiju as they are just trying to play a pick up game. That was the inception of what would become my game.
I was really set up to win with my team which I dubbed the "'23 Dream Team." Panic paired me with Sweet Baby (Lost Your Marbles, Reel Steal), a narrative design company in Montreal, as producers and writers. Getting to meet and befriend Dbed, Sean, Kim, Will, Amy, and the rest of the babies was such a great experience, especially when I went to Canada earlier in the year. Cameron, Erik, and Brandon were friends I made in college or during my tenure as a music video director. I was stoked to be able to bring on my friends to this project. Andie, the chief engineer of Quantum, is the real MVP. Without them this game would not have been able to exist. I'm in awe of my teammates.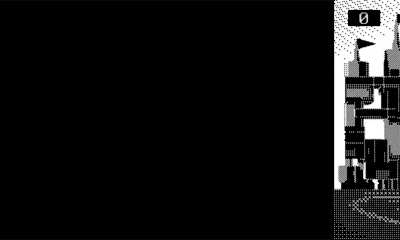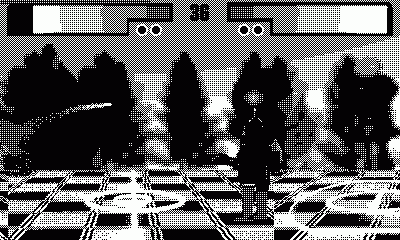 For the beginning of this project I knew I would become the "Hype Williams of Games." I see the medium as lacking any new cultural references and I set out to change that. I'm not making a twee, cutsy, little mini-game. I'm making Black contemporary high art. Influences that melded themselves into Quantum are vast; gamically I wanted the kinetic energy of Marvel vs. Capcom and NBA JAM. The story of this game centers Black boys reconnecting during the Quantum Catacylsm, a paranormal event of world ending proportions, and finding ways to work together even if they fundamentally have changed due to existential crisis. What brings them together is the sport of basketball and their shared love of the game.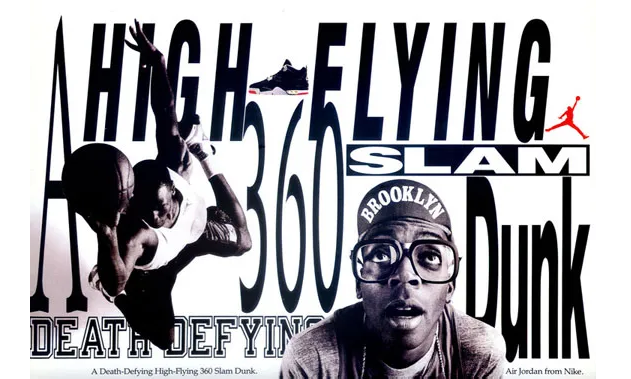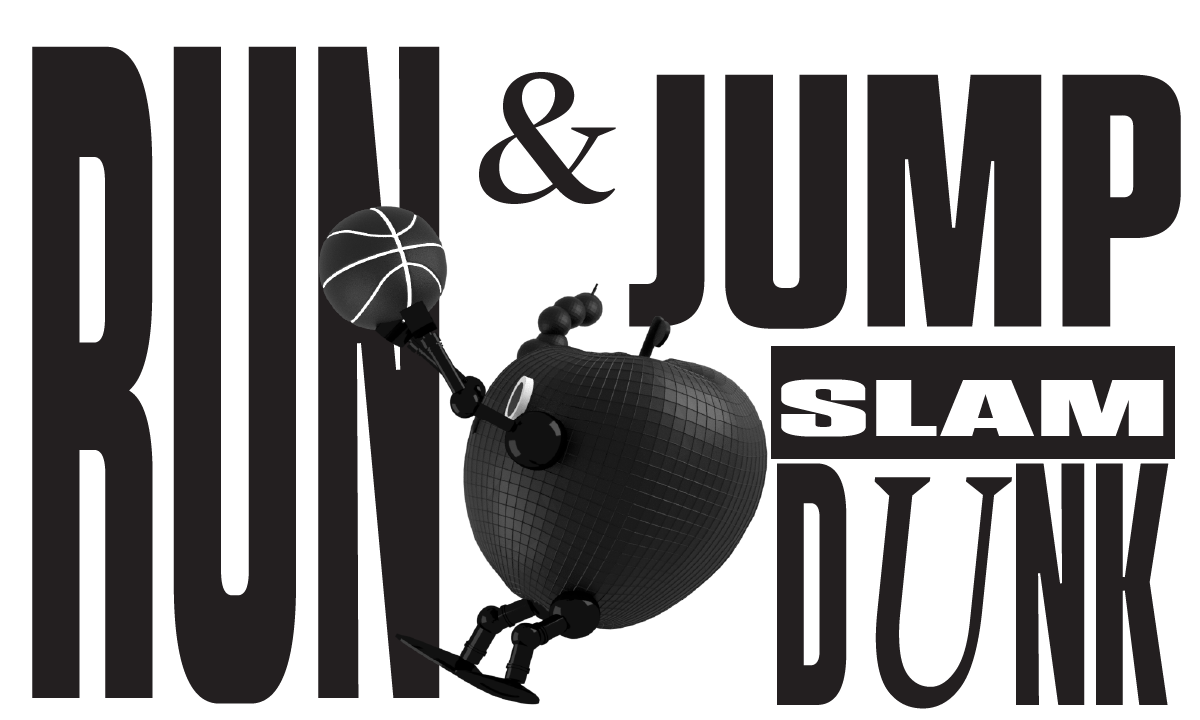 For the aesthetics I paid attention to 90s Nike ads, high fashion, and Aphex Twin to build out the world and characters. In my research, basketball media is very concerned with being "urban." Very little thought is given to things being well designed. It utilizes corporate hip-hop and the Black American struggle as backdrops for the idea of making it to the league aspirational or liberatory. I wanted to abstract all of that fundamentally.
I reinterpreted the sport as expansive and not confined to the inner city. Starx, Reggie, and Horace play in the clouds and in forests. They aren't fighting each other or others for resources like in Above The Rim or Hoop Dreams. The world of Neo Elsewhere has clean air, grass fields, black glass skyscrapers, and hot air balloons. The CGI cutscenes of my game feel more like Journey than NBA 2K. Quantum, for me, is the gamified version of a Telfar collection (I put Telfar in the original "HoopQuest'' animation). What does it mean to make a game that is both cool and Black?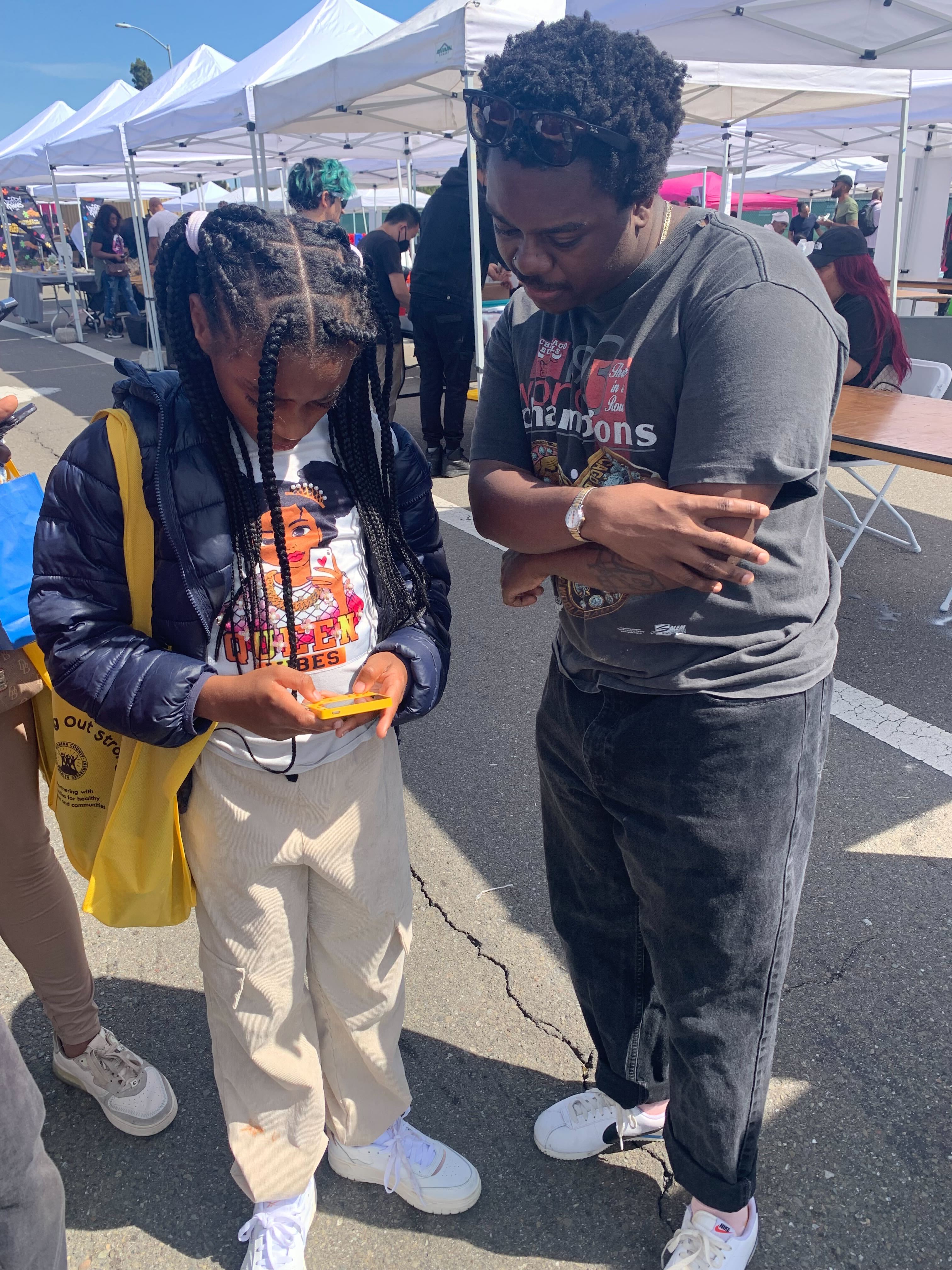 I recently gave a talk about my game at the Portland Art Museum which was really fun. A big component of that presentation was talking about the formation of a Black gamic language or Black games canon. In a similar way that Gordon Parks, Marvin Van Peebles, Spike Lee, John Singleton, The Wayans Brothers, Ava DuVernay, Cheryl Dunye, Boots Riley, and Terrance Nance developed what Black TV and movies can be, I hope to add my ideas into what Black games can be. What inherently Black game genres can be created? Who is adding a new found Black humanity into video games, a medium that largely has excluded us entirely both as developers and players. This is the first time in the history of the medium where this could be discussed and developed so I'm happy to be a part of the conversation. From showing this game to the aforementioned Boots Riley and Terrence Nance, along with Black gamers at the Juneteenth Festival in Oakland, CA, I made something that resonated with my community which feels amazing. I want players to take away the idea that Black game devs have something to say!
Spencer's Socials
Twitter: @lonervision
Instagram: @lonesaucerboy, @brendaartsnw
Website: www.brendaarts.org
Role Title on Project: Lead Game Designer/Art Director/Animator
Pronouns: He/Him
Check out QUANTUM PHANTOM BASKETBALL in Catalog