August 30, 2023
Put on your summer workout gear and run to Catalog—we've added a bunch of hot new games this month:
In addition to all these rad games, we have a special announcement: you can now wishlist the upcoming game Mars After Midnight. This is a gorgeous "work simulator" made by Lucas Pope, the creator of Papers, Please and Return of the Obra Dinn. If you wishlist the game today, we'll let you know once it's out!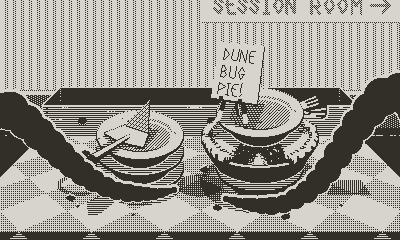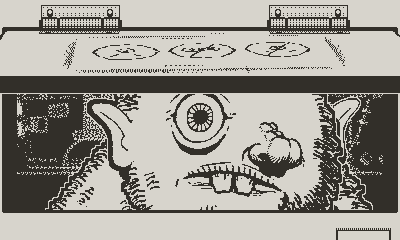 Check these out on your Playdate, or visit Catalog on the web.
crank to buy